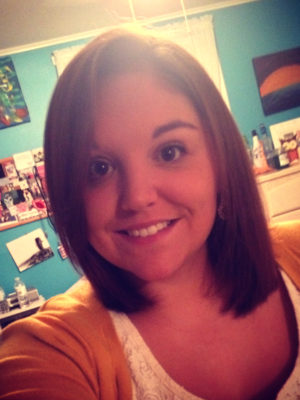 COLLEGE: Montclair State University

FAVORITE MOVIE: 50/50

FAVORITE FOOD: Tacos

LIKES MOST ABOUT SURFING & CAMP: All surfers have a different style and technique and it's cool to see that. She likes working at camp because she is on the beach all day watching everyone surf!

*Note* Stephanie has a BA in English and teaches elementary full time in Wayside, NJ.