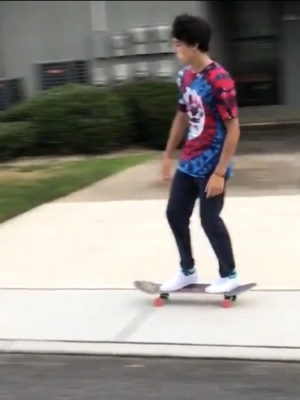 Started surfing: When I was about 6-7
Travels: I've been to Costa Rica, Ireland, Mexico, California, Florida, Puerto Rico
Favorite Wave & Travel Destination: Malibu Pier is probably the most mellow wave I've ever been to which I would love to go back to.
Favorite Food: Buffalo Wild Wings for sure
Least Favorite Food: Beans or Onions on anything
Likes most about surfing: Being able to be in the water while watching a sunrise.
Goals: Go to University of Colorado Boulder and snowboard as much as I can.