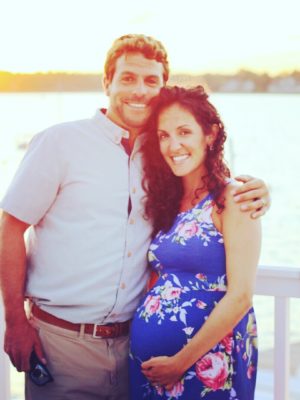 Age: 36
STARTED SURFING: 1990
YEARS TEACHING SURFING: 19+
TRAVELS: Morocco, Alaska, Nicaragua, Bahamas, Barbados, Saint Lucia, Mexico, California, Hawaii, Tahiti, Costa Rica, Dominican Republic, Jamaica, Canada, Puerto Rico, South Africa, Ecuador, Northern Sumatra, Australia, New Zealand, Scotland.
FAVORITE WAVE & TRAVEL DESTINATION: Treasure Island; Scotland
FAVORITE FOOD: My Wife's Chili
LIKES MOST ABOUT SURFING: Surfing opens up the world. It enables us to see cultures and locations people only dream of seeing. Its a beautiful world out there!
*NOTE* Bryan founded Summa Love Surf Camp and Summa Love Art Shack. His goals are to keep Summa Love going strong, diversify as much as possible, keep traveling and never stop learning. He graduated from Monmouth University in 2003 making the Dean's list with a 3.7 GPA. Bryan works as an ASAP art teacher for Rumson Country Day School, Art instructor at S.L. Art Shack, committee member for Clean Ocean Action and supports Surfer's Environmental Alliance.