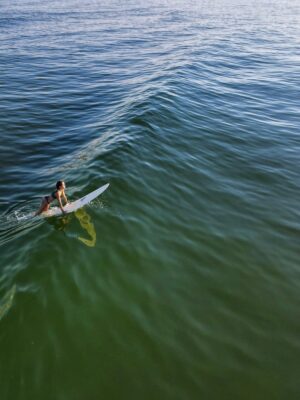 Years surfing: 10 years
Travels: Costa Rica, British Virgin Islands, U.S. Virgin Islands, The Hawaiian Islands, Puerto Rica, California, North Carolina, New Hampshire, Maine, Vermont, Rhode Island, Colorado.
Favorite Wave: Costa Rica & New Jersey
Favorite Food: Just about anything!
Goals/inspirations: Keep expanding my jewelry business all while traveling & surfing around the world!